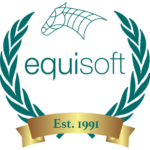 Since 1991, Ireland based Equisoft Software Systems has developed, marketed and serviced bloodstock software solutions of the highest quality. We are proud to be working with hundreds of clients in every corner of the world, who are using our systems in a wide range of configurations to power their bloodstock businesses.
Equisoft can be your single-source provider of a value driven and high quality software solution. We cater for system projects at all levels:
Our team of skilled IT professionals have vast experience in bloodstock software development and are uniquely placed to work on your next IT project.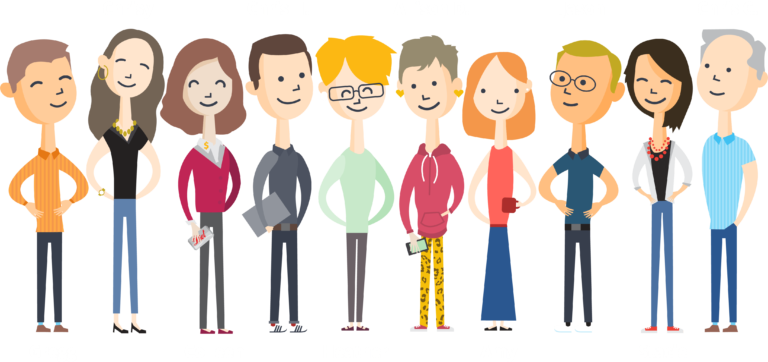 Companies need flexible solutions that meet the evolving needs of their business, while being easy to use. At Equisoft we are committed to offering quality solutions and work hard to achieve high levels of usability and functionality in our applications.
We place great emphasis on supporting our clients and it has been the principle reason for our success since 1991. It is reassuring to know that the people best qualified to support the software are at-hand.